One-way Roller
In inclined conveyors, in order to alleviate the load on the drum during stopping and to prevent the belt from running back, it does not turn against the belt direction, but only rotates in the direction of the belt. They are rolls with special mechanism belonging to our company..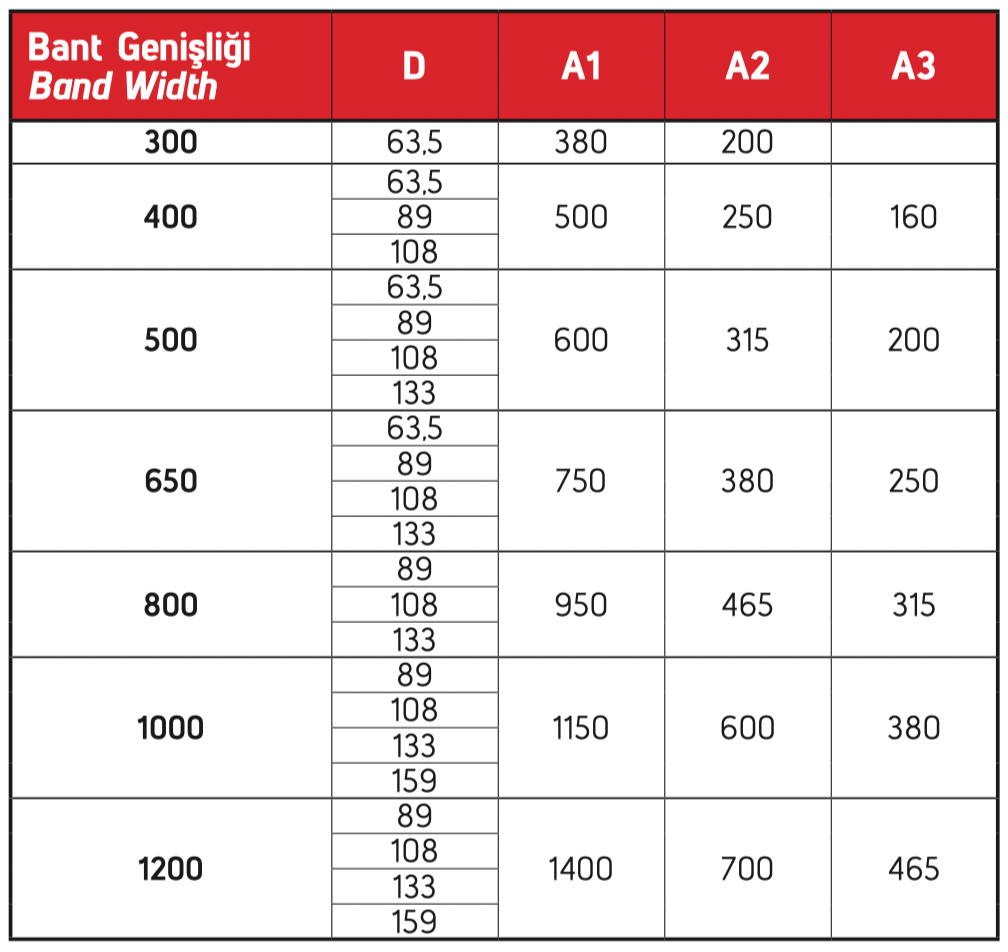 * Shaft diameters are 12-15-20-25-30-40-50mm.
* Production is made up to 3000 mm wide bands.
* 6000 series bearings are used.
* For details contact us.
Why Pres-san?
Main features of Pres-san products
No maintenance required
Sensitive production with CNC machine to ensure bearing house compatibility and spindle sensitivity
Labyrinth and dust seals are blocking 100% of dust and water
Spindle wrench flat and pipe heads are processed simultaneously to ensure parallelism and accuracy
Double-sided radius roll production that does not damage the band
Deep drawing in roll covers without thinning the sheet thickness in accordance with the technique
Concentricity tolerance is in compliance with DIN standards